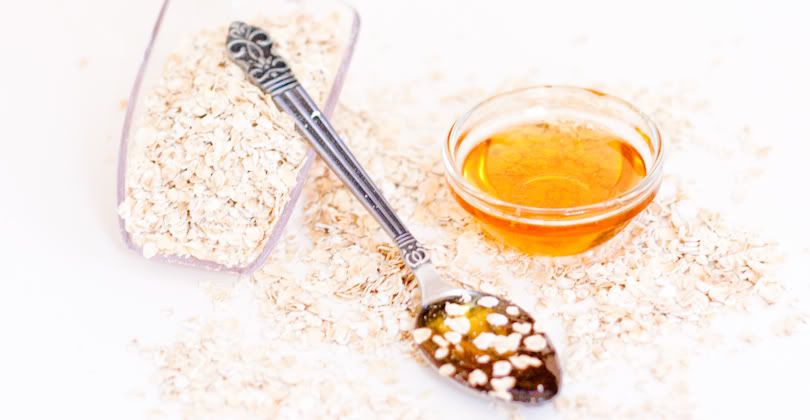 Ingredients:
1/2 cup of cooked oatmeal
1/4 cup of honey
1/8 cup of water

To prepare, simply mix all the ingredients into a paste.

What it does:
The mask works for all skin types and not only helps to soften skin, but it can also help with acne by clearing excess oil and clearing pores. It's simple, yet quite effective. Best of all, you probably already have the ingredients you'll need in your cupboard.