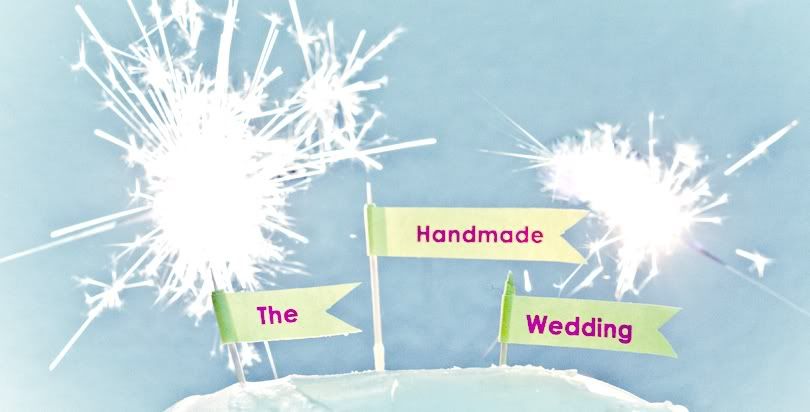 Happy new years! We are so stoked to officially launch The Handmade Wedding! We have lots of great content lined up for our opening week including our first real wedding and bulk giveaway that will both be posted a little later today. We have our first DIY tutorial and photography segment by guest writers, and also several inspiration boards.

To our contributors, thank you so much for helping us during our pre-launch process!

To our readers, we truly hope to inspire you and help you achieve wedding day handmade magic throughout the year. We will be working hard to help make planning your big day a little easier and more adventurously handmade.