Have you entered our
Dream Cake Toppers giveaway
yet?! If you haven't had a chance to take a peek at the awesome replica cake topper work that the team at Dream Cake Toppers does, make sure to do so!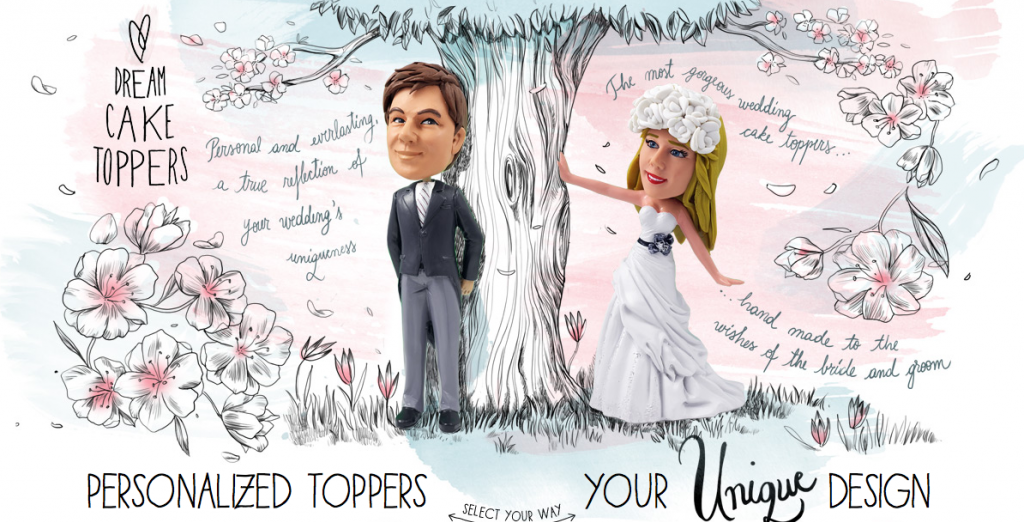 If you're ready to enter to win $100 USD gift card toward your own wedding cake toppers, click
here
to enter on the original giveaway post!
One winner will be chosen at random on November 9, 2012 at midnight PST.
G'luck, and I'm so uber jealous!