I got a message today on my Etsy from Chris Keever inviting my readers to enter her bridal gown giveaway!

To enter, simply "like" the Chris Keever Gowns Facebook fan page, then send her a private message with your name, address, number, and wedding date. It's a pretty easy entry process, and you can win the super cute handmade cocktail bridal gown shown below, which I think is a perfect reception dress for a winter wedding!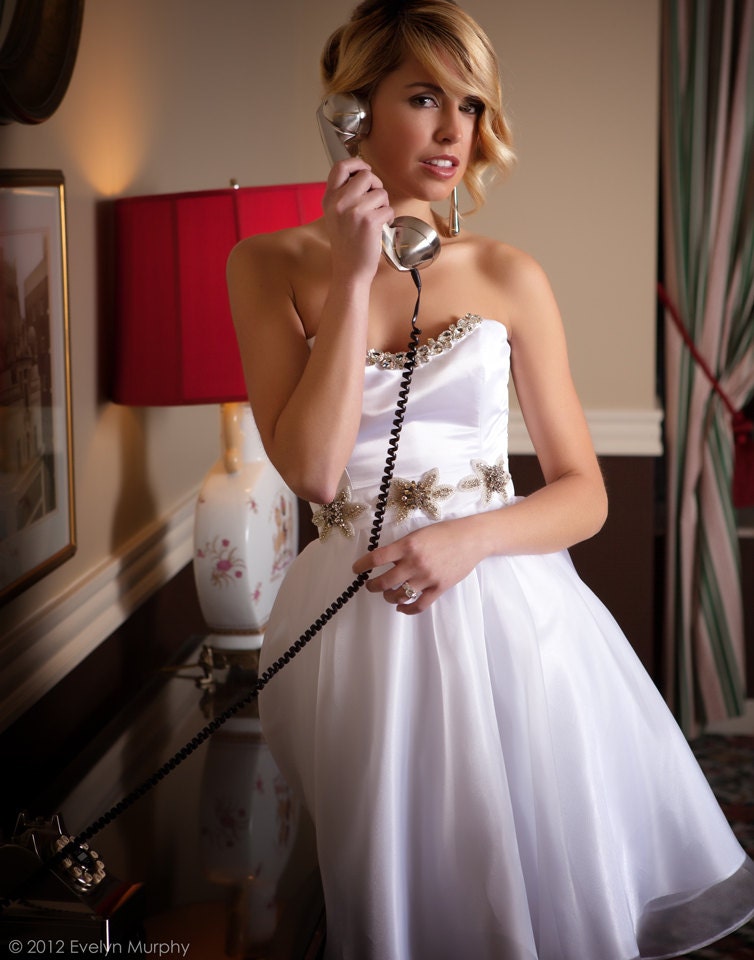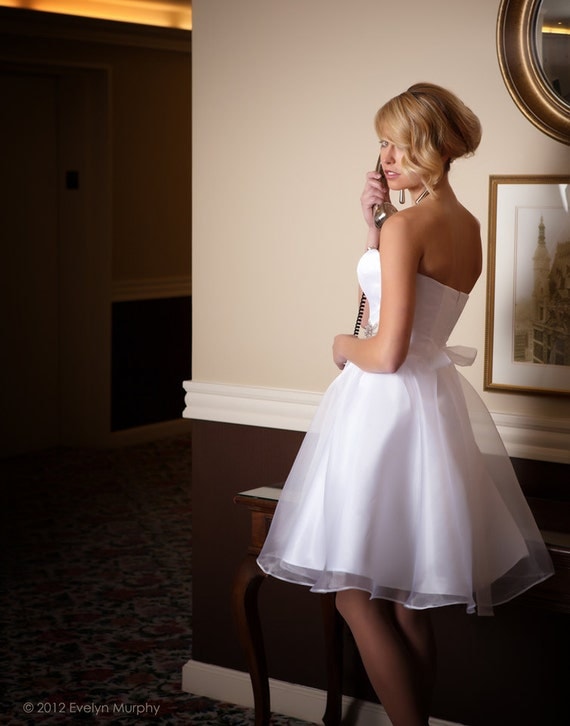 (photo credits: Evelyn Murphy)

A winner will be chosen on January 25 of next year, which gives you a bit of time to enter, and is perfect if you plan on getting married in the latter months of 2013.

Don't forget to enter our Dream Cake Toppers giveaway too! There are only nine days left to enter to win a $100 gift card toward a super cute wedding cake topper!