Today I'm featuring some gorgeous French wedding inspiration from
Marius & Co.
featuring romance and sweet handmade ideas from pastries to flowers.
To the Marius & Co. team, thank you so much for sharing this French wedding inspiration session! It's beautiful!
From Jessica:
Marius & Co. has chose Aix en Provence in the heart of Provence to organize this smart and romantic French wedding shoot.
A poetic atmosphere, pastel colors and a bit retro, a delightfully romantic bride modeling short and long dresses, fresh flowers, some sweet cupcakes. All the ingredients were gathered for a lovely event!
With regard to other preparations, Caroline, our lovely bride, received a natural and romantic make-up combination. For the hair style, Laurent opted for an entangled loop with a rounded braid to accommodate the crown of fresh flowers, including Baby Romatica roses prepared by Lolita.
The bride wore divinely long and short dresses, signed Elsa Gary. Flowing dresses can be worn simply or be customized with a colored belt, suspending lace and other accessories (lace, satin, tulle ...).
For the decor, there is a sweet space with a wedding cake decorated with lace and flowers as well as some delicious cupcakes. We created a vintage and romantic place with the old stool and the pretty wedding table.
The menu, announcement and place cards, made ​​to measure by Mallory.
Marius & Co. is an event agency located in the heart of Provence and created in 2012 by Julien, Jessica and Maeva. Marius & Co. is a family agency which organizes events for individuals and professionals, combining the styles and trends to create unique and memorable celebrations of life.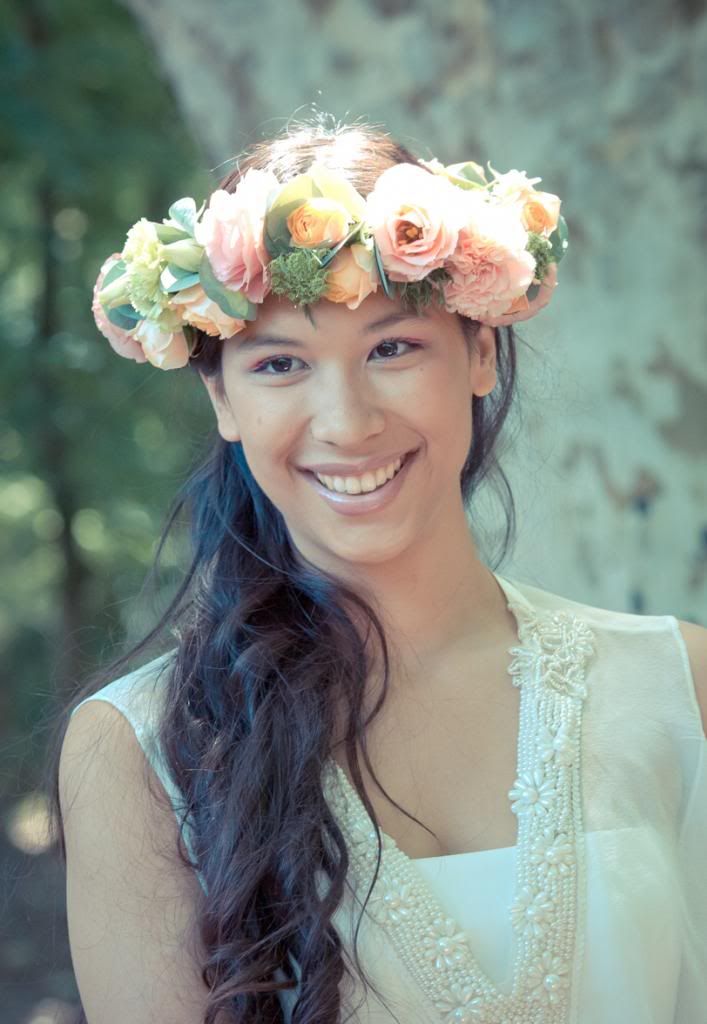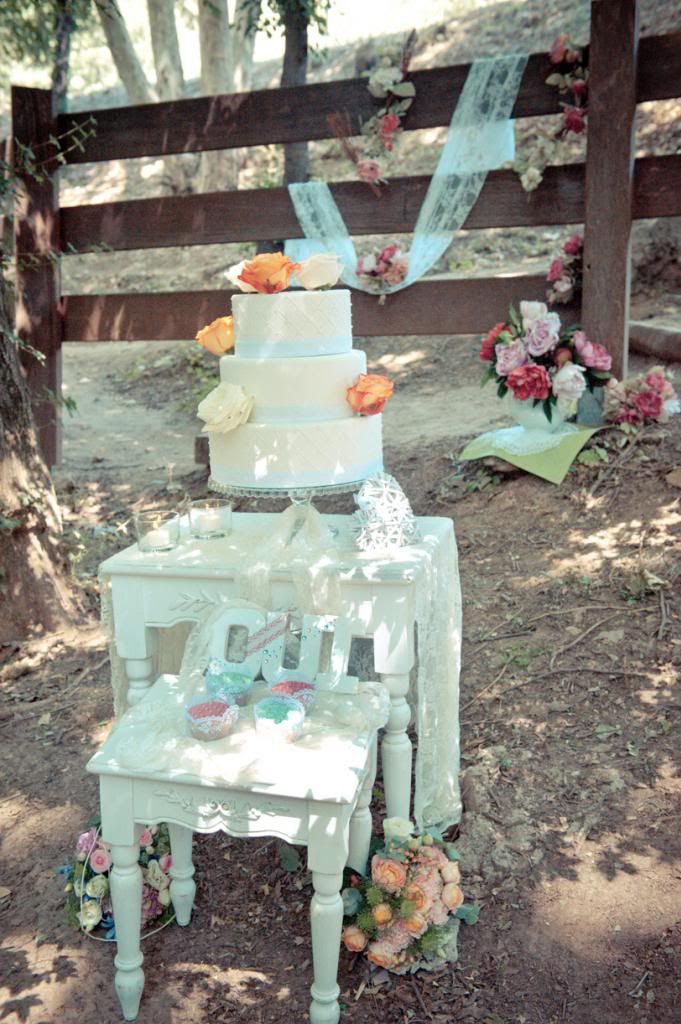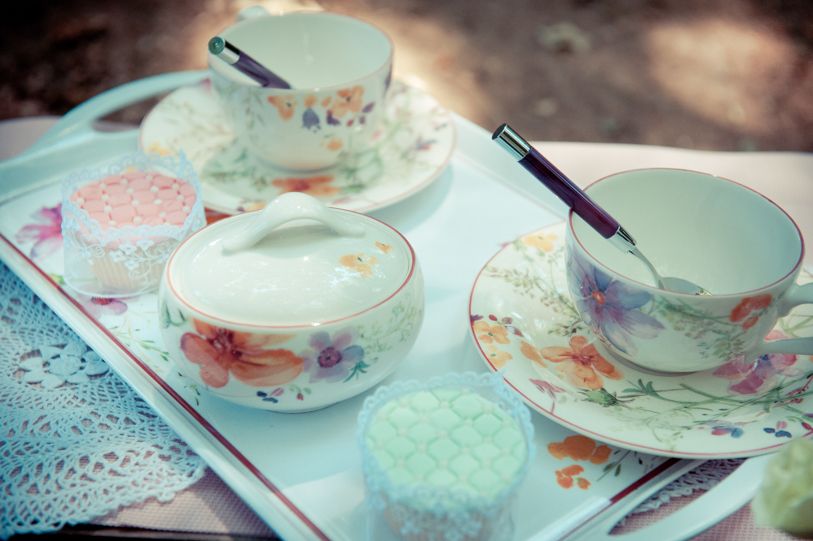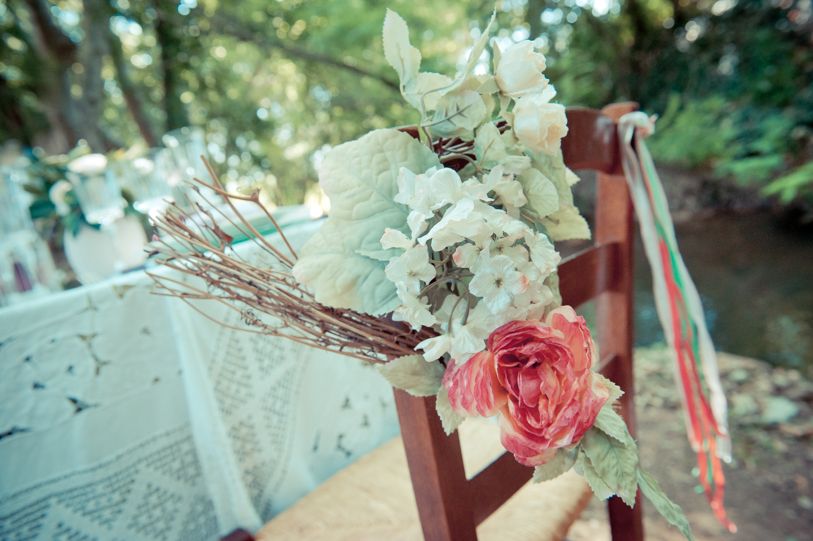 Crédits :
BleuCitronprod - Marius & Co.
Bride :
Caroline
Photographers :
Méd - BleuCitronprod / www.anticliché.com
Make-up :
Mathilde Gomez
Hairstyle :
By K Chou - Laurent Gilly
Flowers :
Pure Nature - Lolita
Paper :
Sweet Paper Faire-Part - Mallory
Dresses :
Elsa Gary - Nathalie
Décoration :
Marius & Co. and Ambiances et Styles Manosque
Cupcakes et Weding Cake :
Cakes Paradise - Morgane
Wedding planners :
Marius & Co. - Jessica et Julien