If you haven't already entered our first giveaway, you still have time to win a bulk of great wedding accessories including a coffee stained paper flower for decor, a nature inspired headband for your ceremony or reception, and a "bride" bridal hanger for you to hang your dress on. You can also enter for a friend or family member as long as they're getting married and you know their wedding date.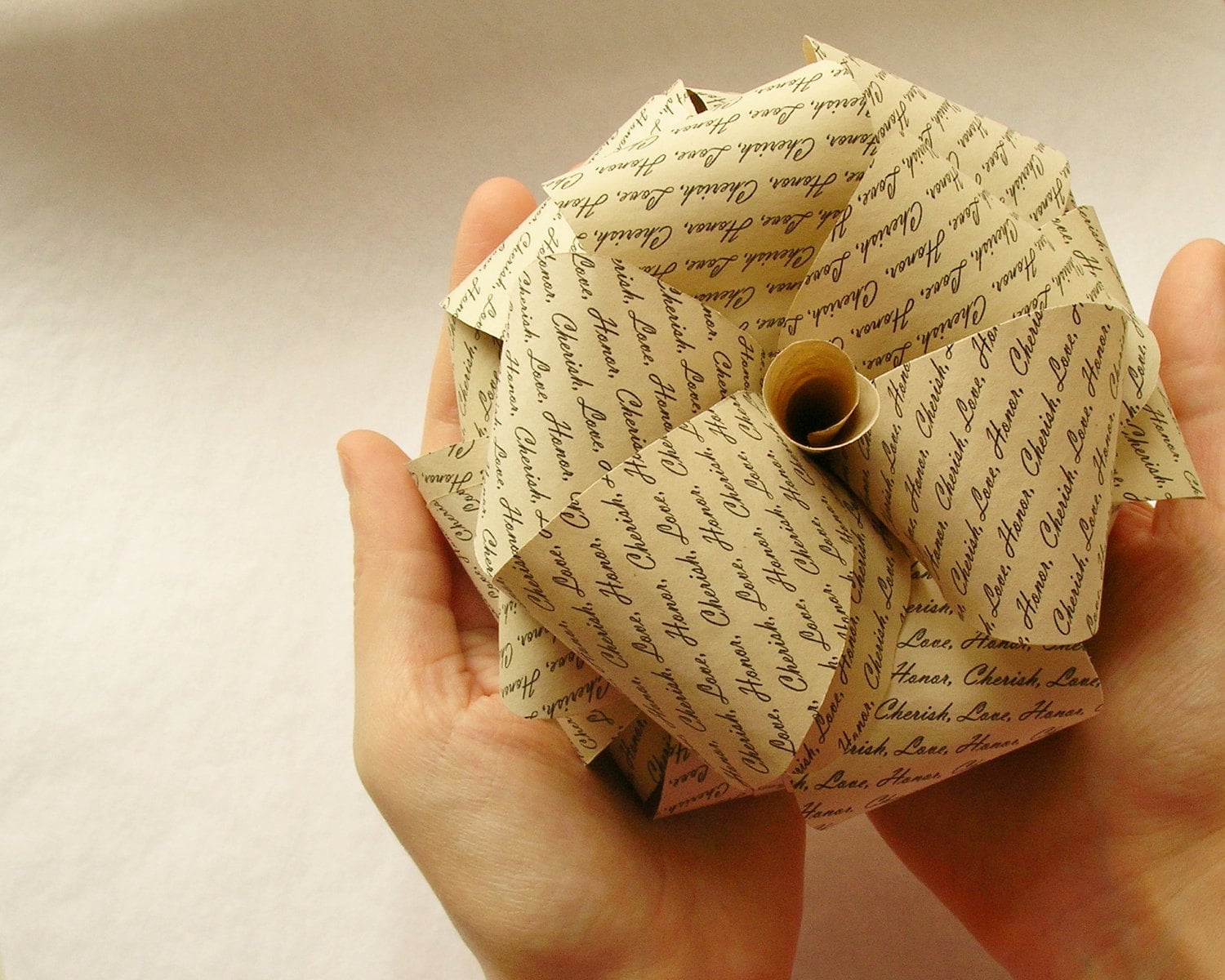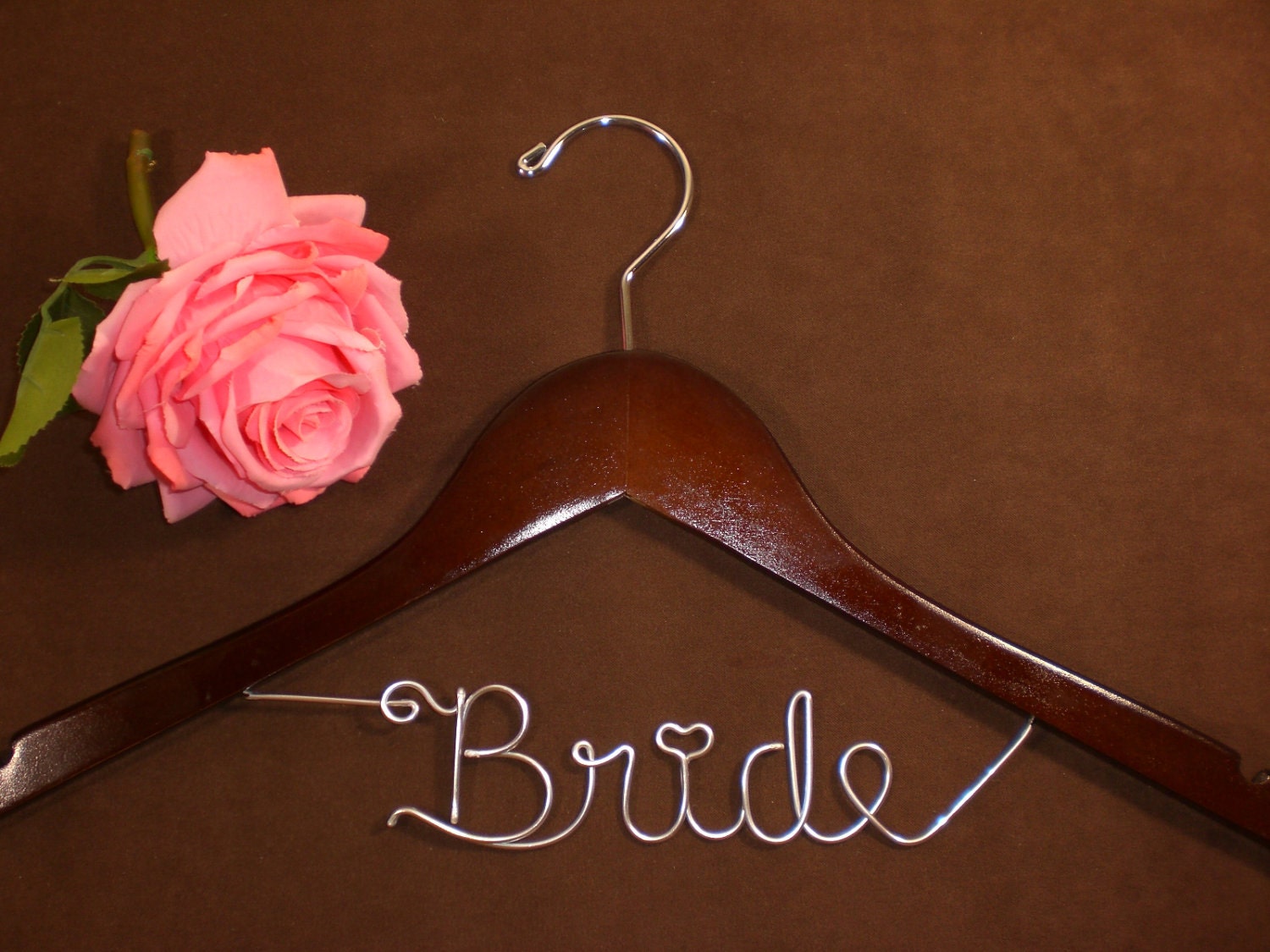 Thank you to our wonderful sponsors, Courtney Rae Troup of Book Craft, Danielle Sandoval of Three Little Birds, and Luis Serrano of Einspanner for making this giveaway possible!
For a chance to enter, click here to read the details in our original post, and enter there before Sunday, January 15 12:00 PM EST.
p.s. I've loved reading all of your first date stories! Joe and I went to see Zombieland for our first date, although neither of us were sure if we were on a date or not. I'd already seen the movie, but told Joe I'd go with him since he saved my butt on a college project I was working on. I remember rummaging through downtown San Mateo before the movie in order to find Twinkies. I told Joe if we were going to see the movie, we had to sneak in Twinkies, which are a fun element in the movie.