Today, we're excited to bring you a super cute rustic inspired wedding photographed by talented Georgia wedding photographer, Melissa Tuck. Thank you to Melissa for sharing this beautiful wedding with us! Thank you also to Mari Catherine and Robby for allowing us to share your big day with our readers, congratulations on your union!

From Mari Catherine, The Bride:
Robby and I were married on what felt like the last day of spring, just before a sweltering Georgia summer settled in for good. The day could not have been more charming, more perfect - or more fun! We felt as though every moment held special meaning. These moments were enhanced not only by the presence of our friends and family, but also by certain elements of the day which we felt helped capture our personalities, our love, and the life we looked forward to together.

Our mutual love for the outdoors drove us to choose the rustic-chic setting of the John Oliver Michael house and the decision was made even easier by the warm welcome we received from the close-knit and endearing family which owns and operates the venue. We immediately felt at home and loved the story behind the venue, which is steeped in family history.

While every moment was magical, certain elements carried added significance. The incredible Sue Stalvey custom handmade my dress, in which my something blue appears: our wedding date and our names embroidered in silk. My ingenious Grandpa crafted the tree branch candle holders and my creative and talented matron of honor fashioned the guest book. One of our dearest friends graced the day with her musical gift as a harpist. The roses in front of which Robby and I exchanged our vows were planted by my generous and meticulous Father. My Mother, whose smart elegance and classic style has been an unwavering example of true taste throughout my life, searched tirelessly through antique stores for blue mason jars to adorn the guest tables. She found the perfect burlap to use for table runners and painstakingly measured and cut each, a task for which I doubt I would have had the patience for. To continue the Southern and rustic-chic theme, the banners which hung around the reception were handmade - sadly not by me, but by creative souls of Etsy. Robby gave his groomsmen custom cufflinks, individualized to match their varied interests. One of his most brilliant and talented friends restored the striking blue MG convertible we used as our getaway car. The perfect ending to a perfect night!

All of these and countless other aspects of our wedding, from the flowers to the food to the music, helped make it extraordinary. They enhanced our favorite moments of the day which include seeing each other for the first time when I walked down the aisle, exchanging rings, and our first dance. The contributions made by so many creative and generous people helped make our wedding day even more meaningful. Although I hope I'm mistaken, it's likely that when we're old and grey, the memories of these small details will fade away. Which is why we are every-grateful for our amazing photographer, who captured each detail with perfect precision and grace. Thanks to her, we have the rest of our lives to look back to the magical moments of the day, both big and small.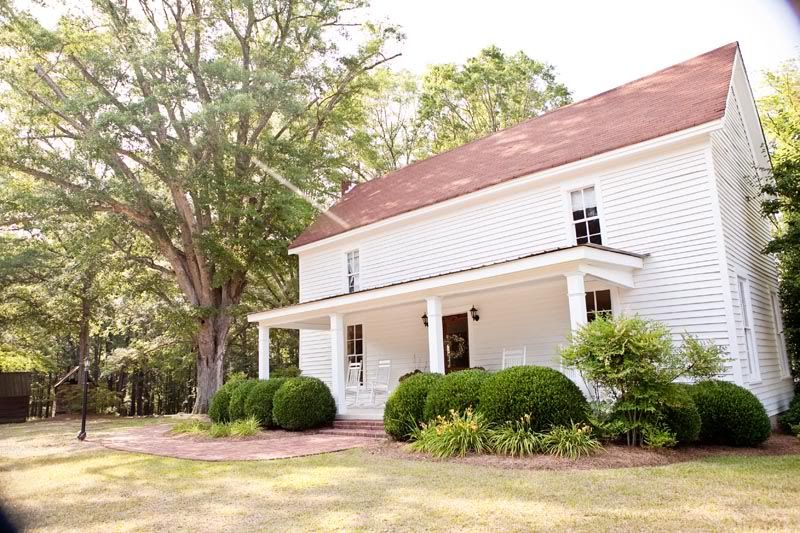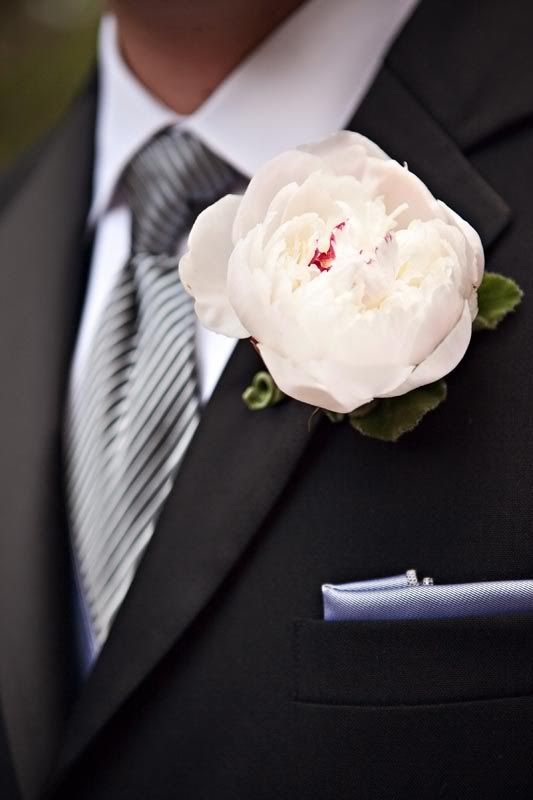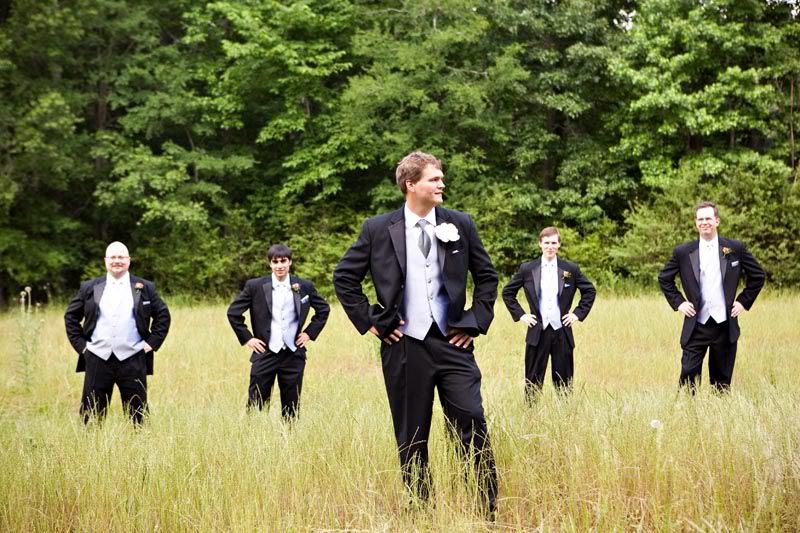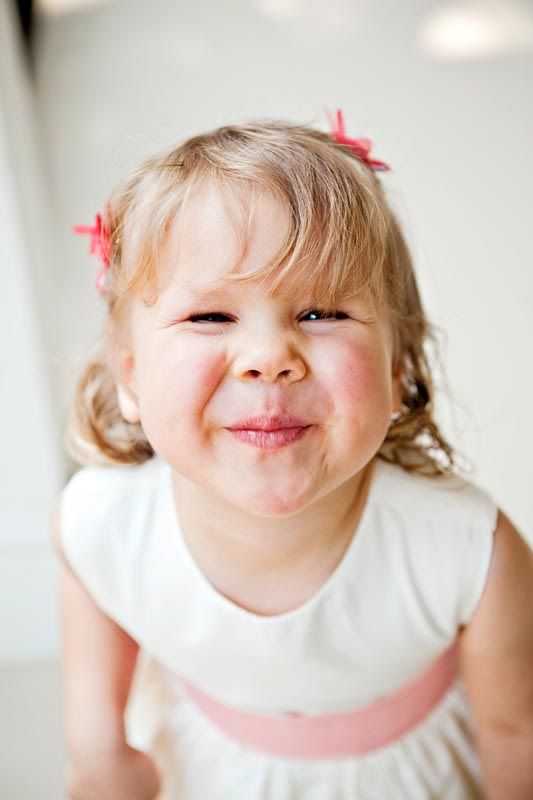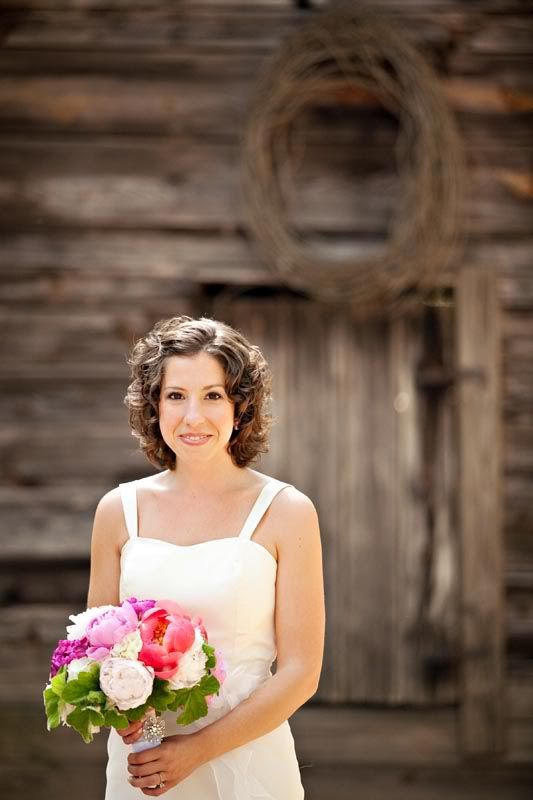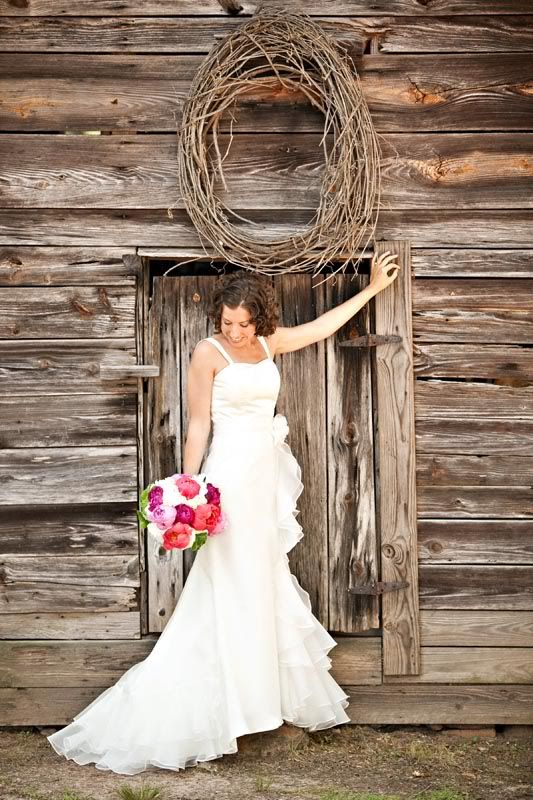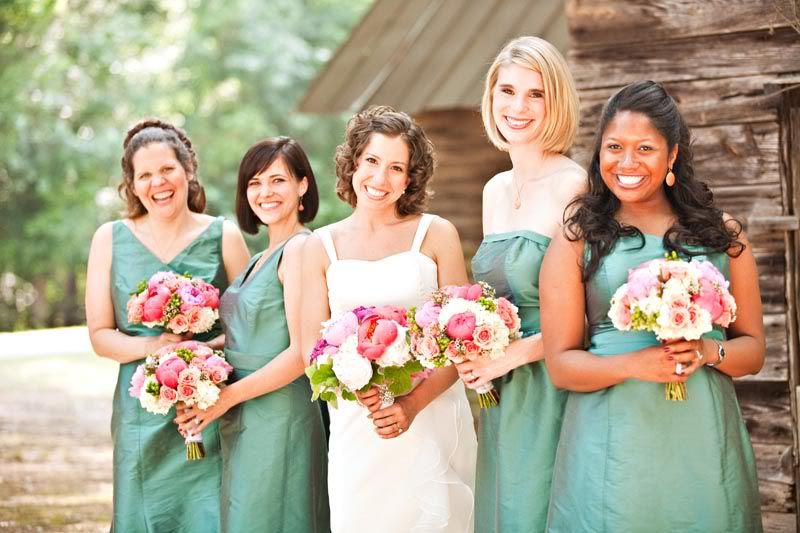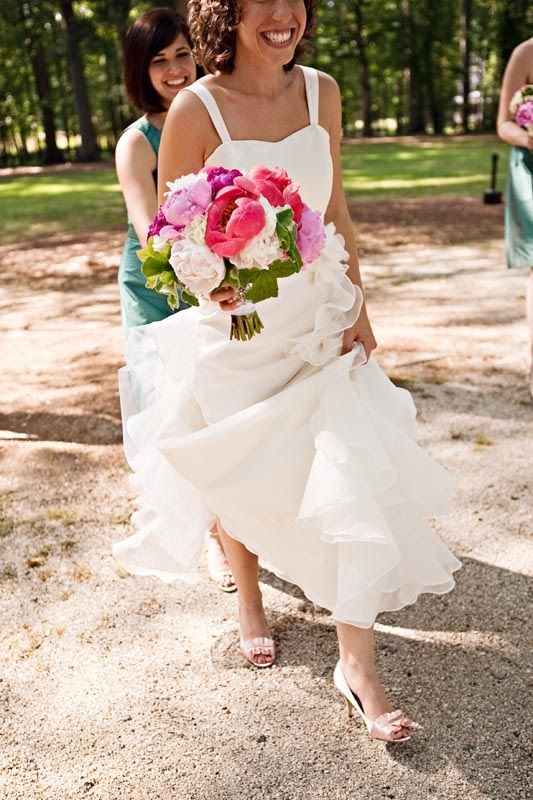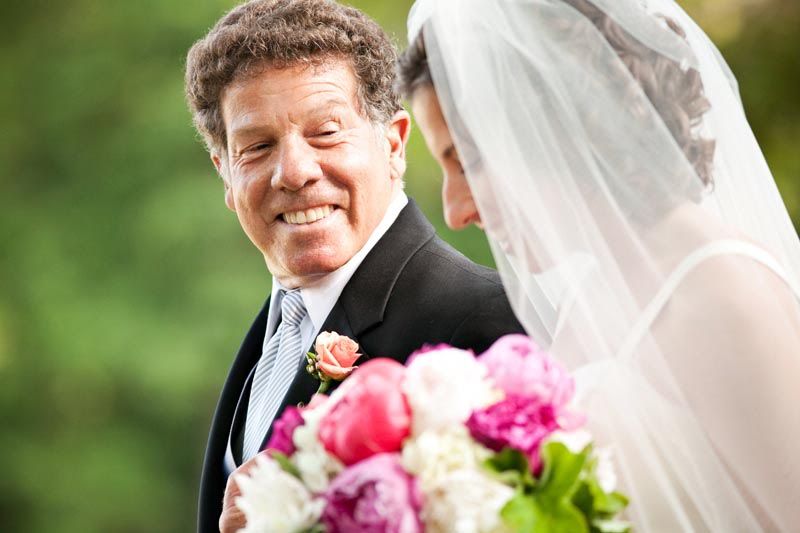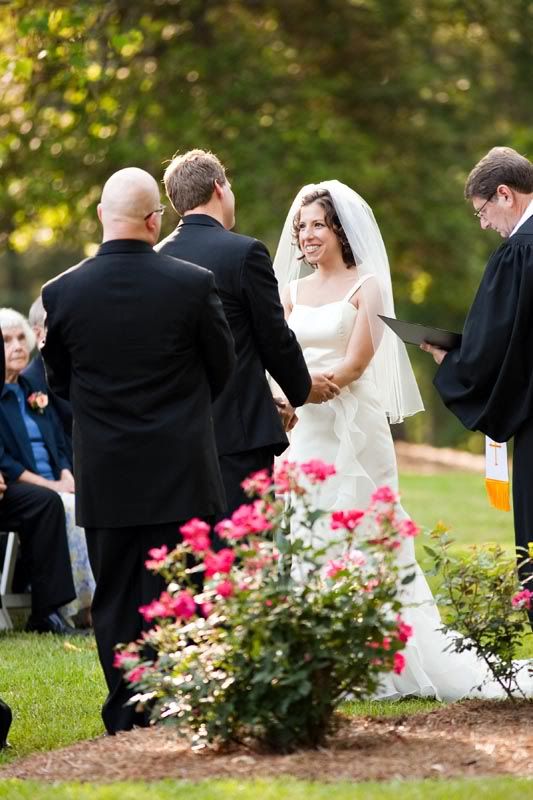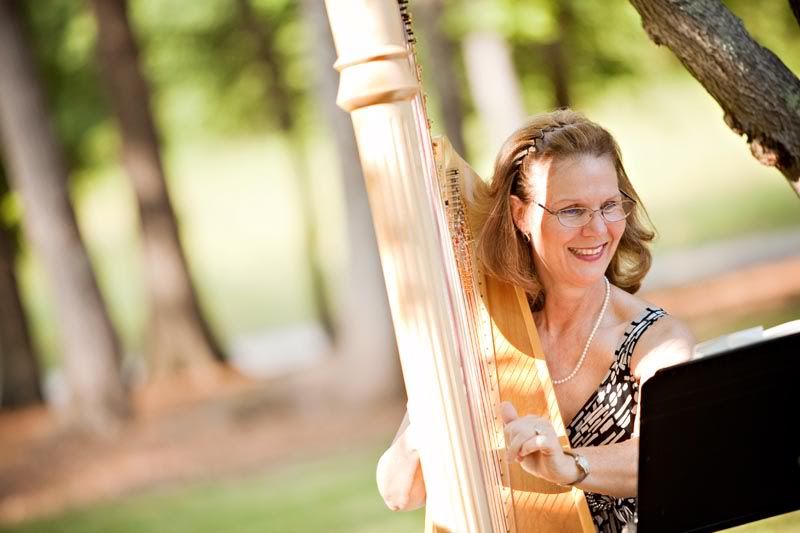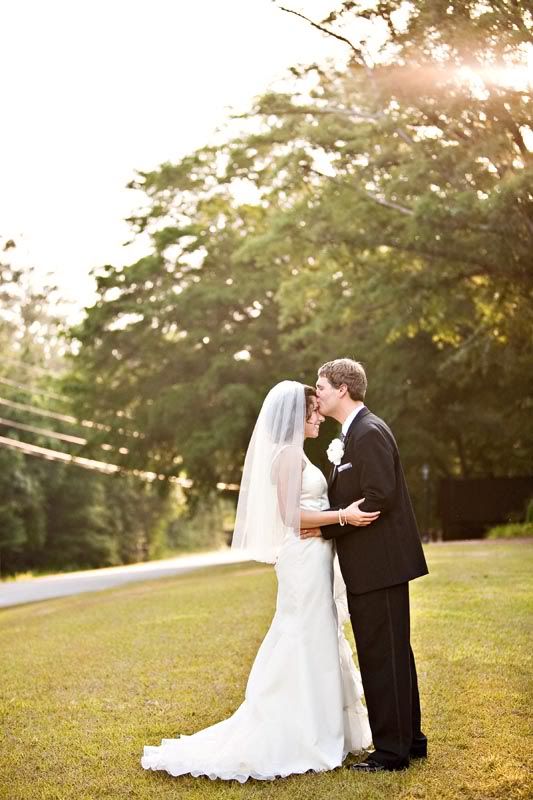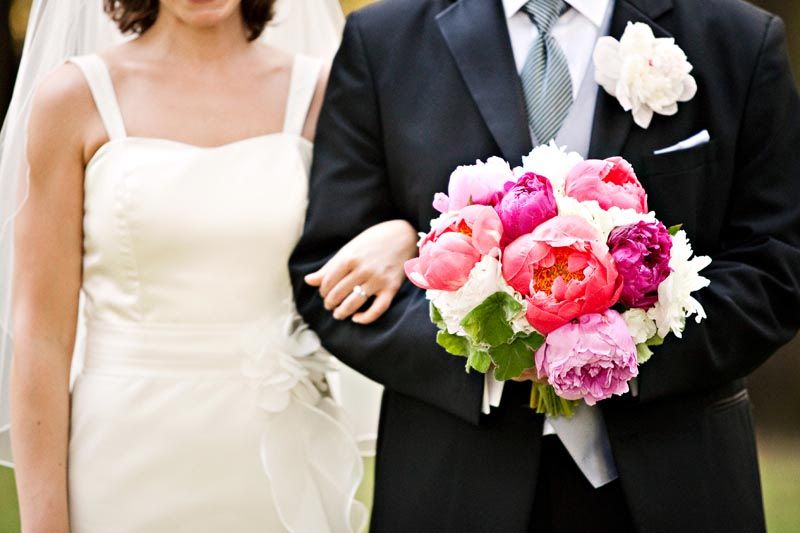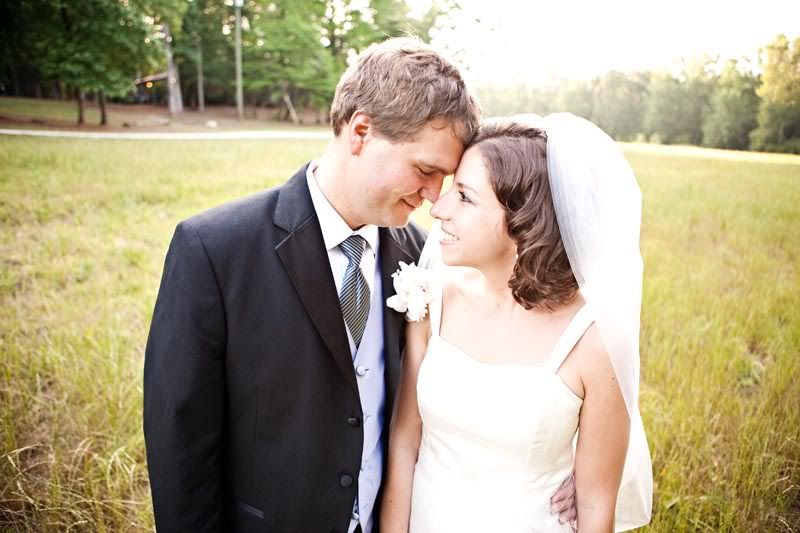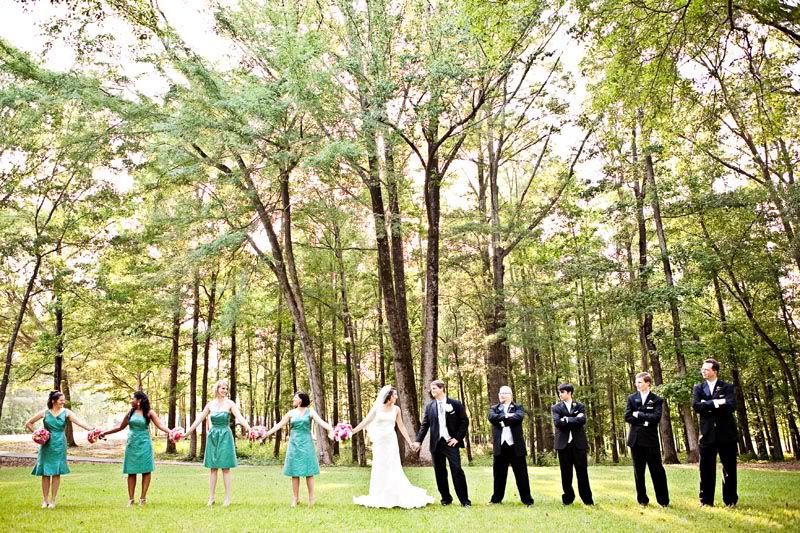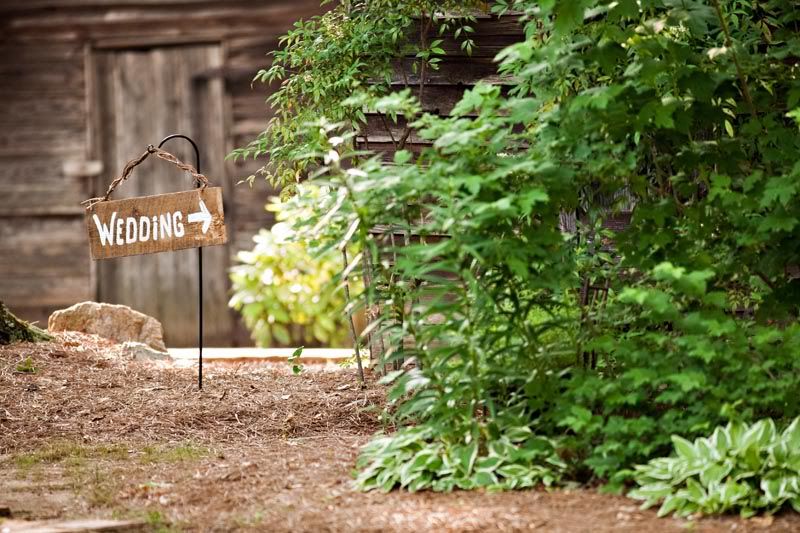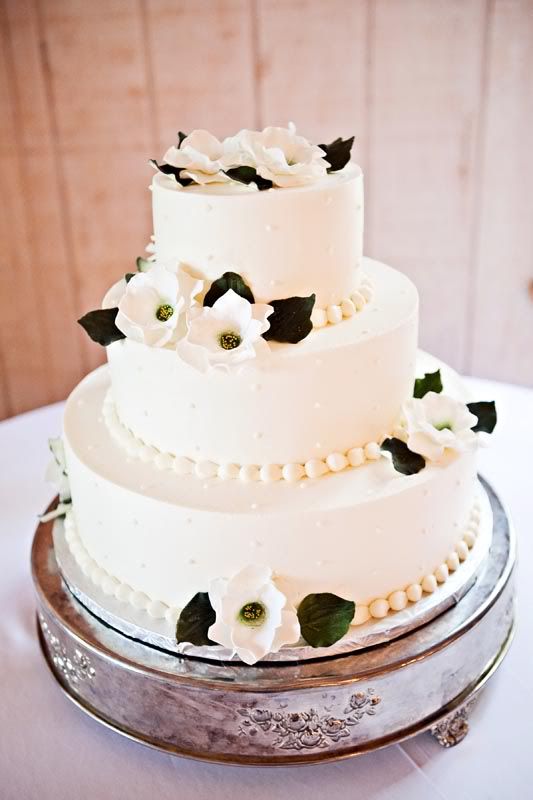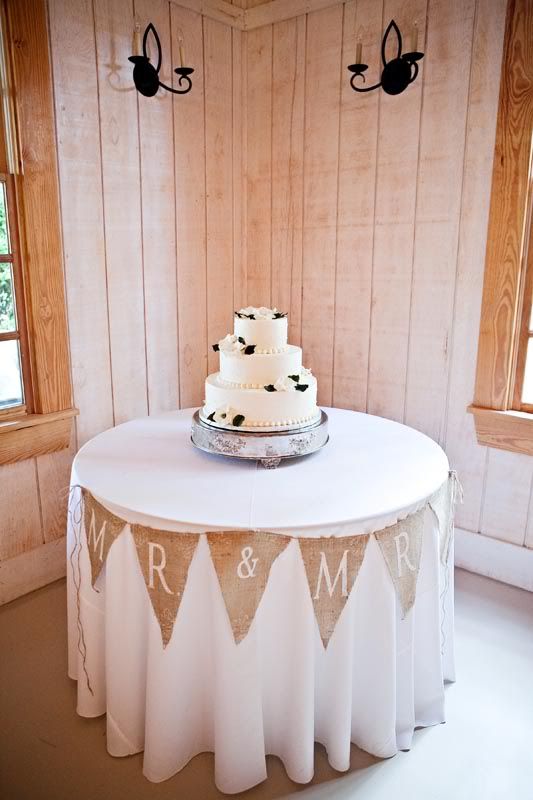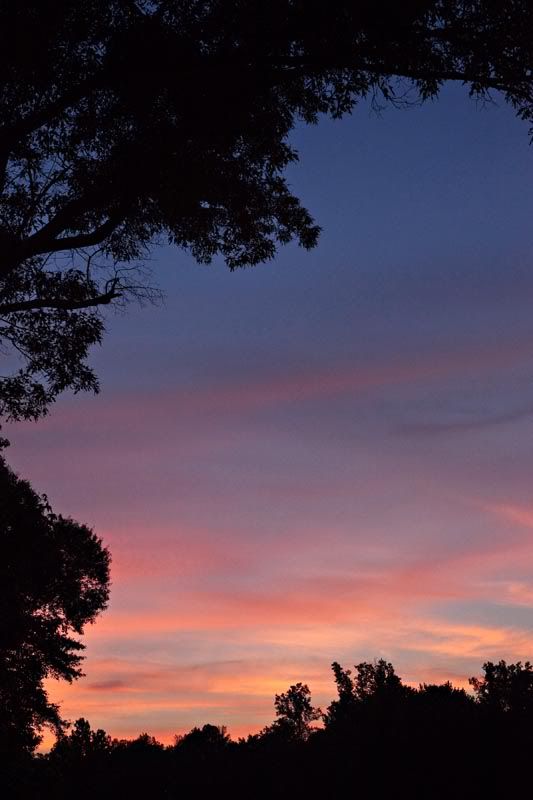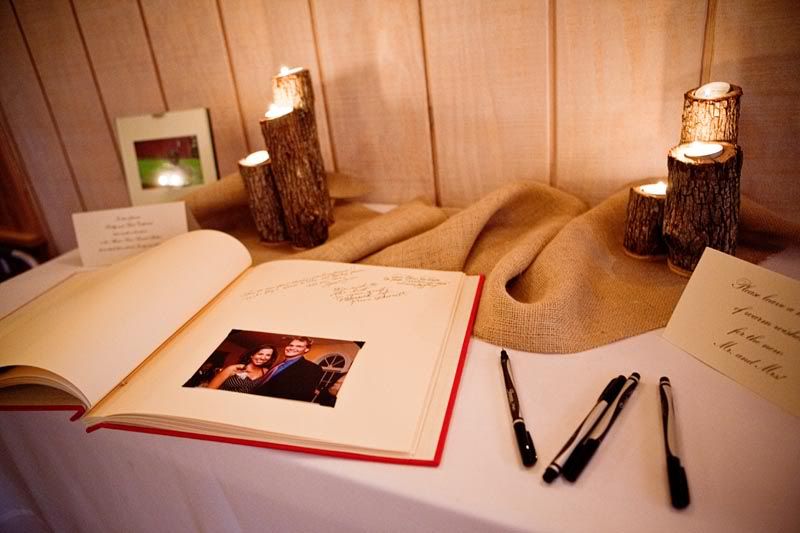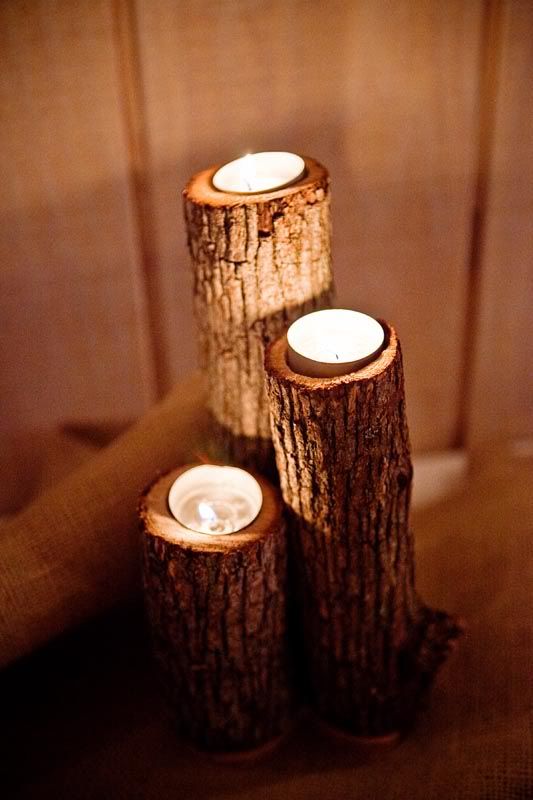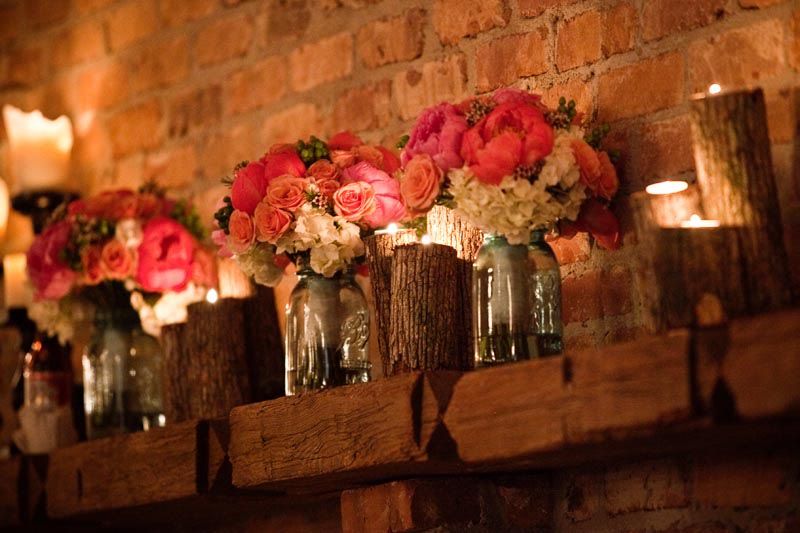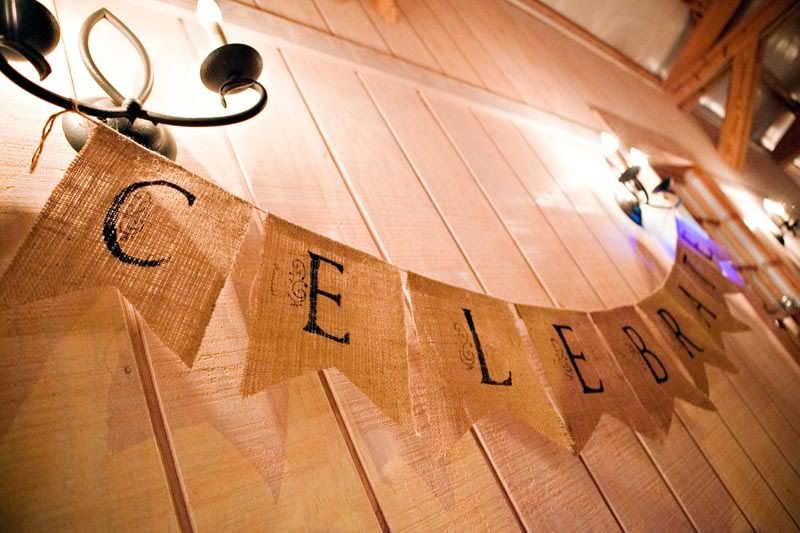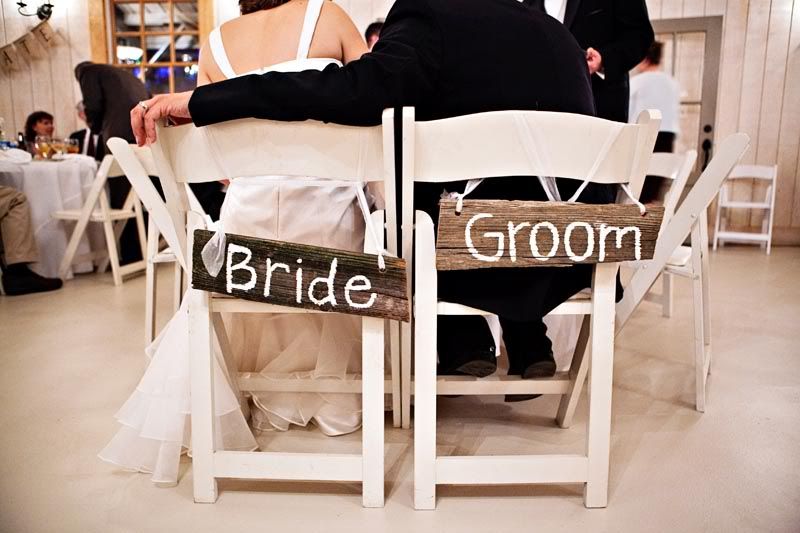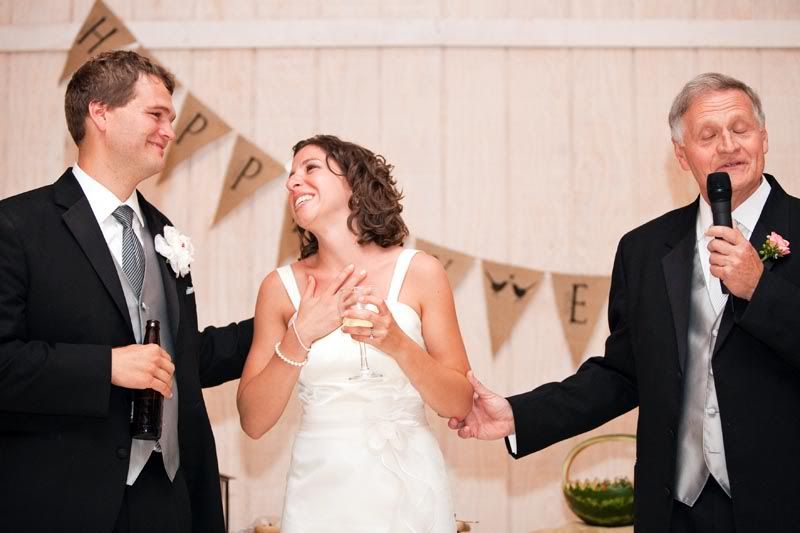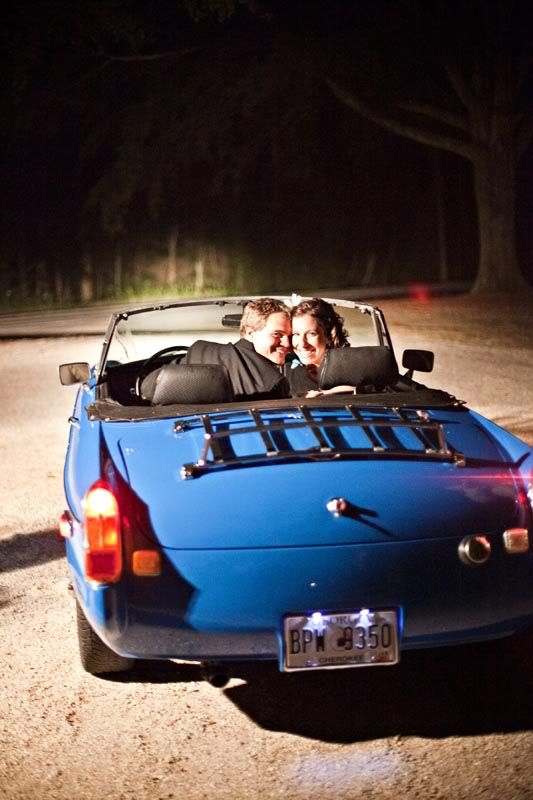 Vendor Information:
Bridal gown – custom, handmade by Sue Stalvey
Bridesmaid attire – Aria
Groom and groomsmen attire – Joseph A. Bank
Hair – Emporium Salon
Florals – Gardenia Floral Design
Cake – Cecilia Villaveces
Ceremony music – Peggy Bailey, harpist & family friend
Reception music – Complete Music
Venue – John Oliver Michael House (JOMH)
Caterer – Twigs Catering, contact through JOMH
Planner – Brittany Wardlow, JOMH's event specialist
Invitations/programs – Michaels and Bel-Jean Copy/Print (local store in Athens, Georgia)
Tree branch candle holders (at reception) - Mari Catherine's Grandpa
Burlap flag banners - Etsy
Getaway car - MG convertible provided by Robby's friend