Have you visited some our sponsor's shops yet? I am so thrilled at having such a great list of sponsors for The Handmade Wedding and I wanted to share a few of them today a little more in depth. Thanks to you all for your support.

1. Petit Beast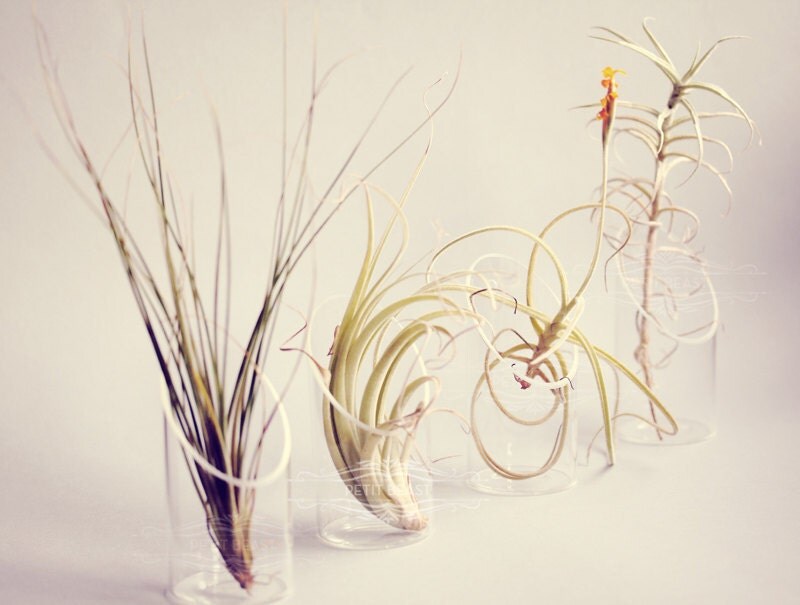 Petit Beast has a variety of air plants all perfect for an outdoor or beach wedding. They're cute, whimsical, and fit in great with a more nature-themed wedding. If you're unsure what to use as centerpiece or are looking for something to hang in a canopy where you are having your wedding ceremony, check out these air plants. You may find the perfect fit.

2. Book Craft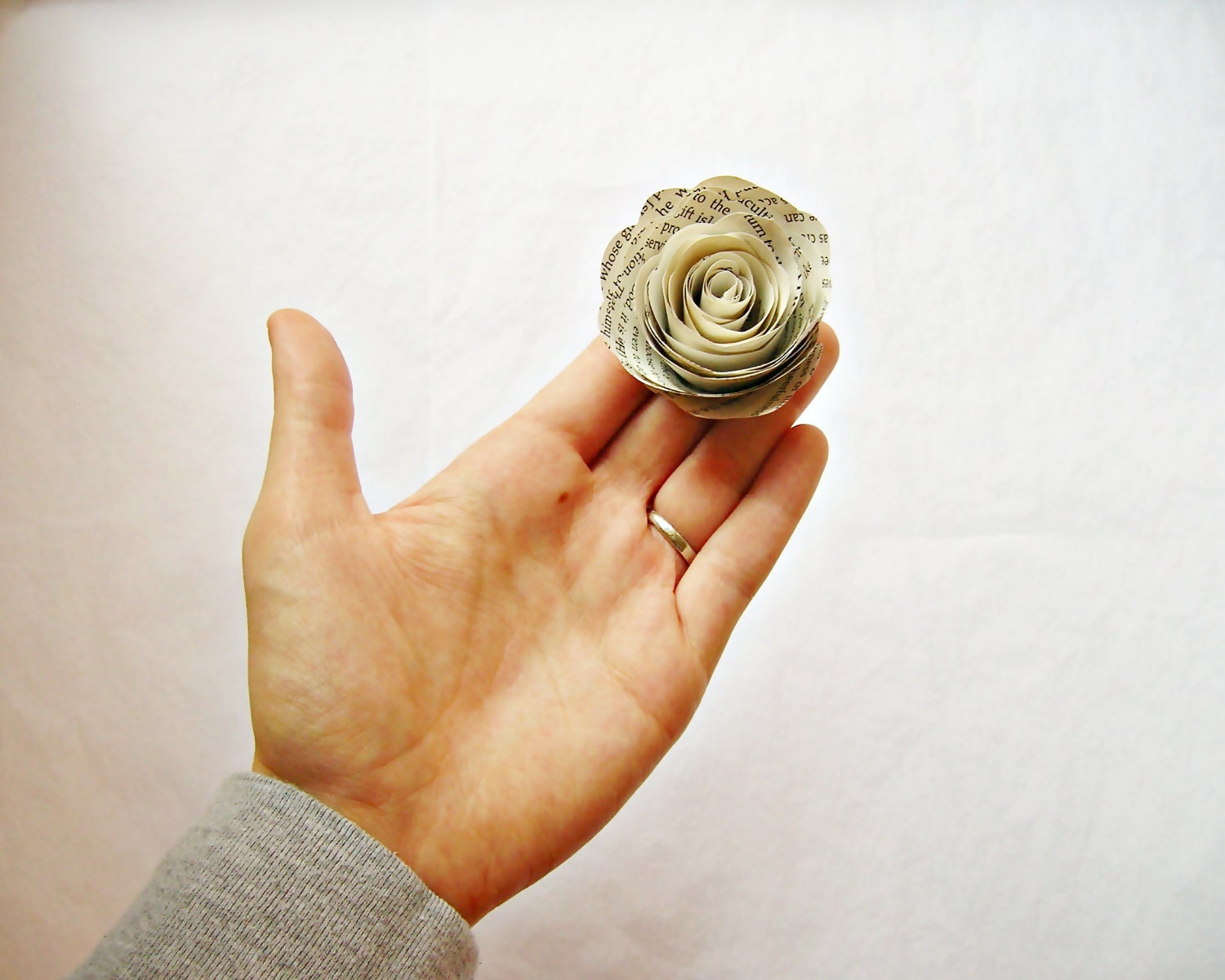 You'll find really awesome handmade paper goods made from vintage books at Book Craft. You can find an array of really beautiful paper flowers that you can add to a wreath, to favor boxes or add them to your centerpiece idea. This is a perfect shop to visit if you're having a vintage themed wedding.

3. Woomi Pyo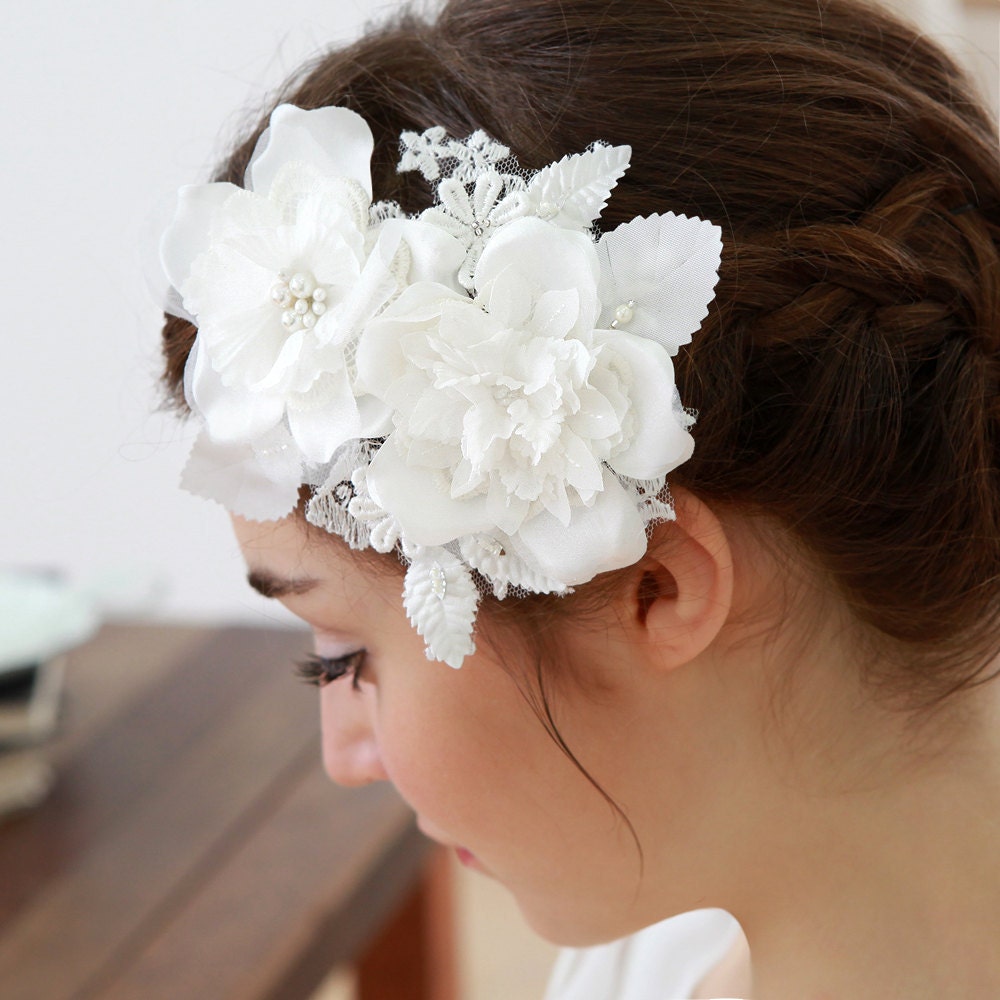 Woomi creates really beautiful accessories in one of my favorite wedding colors, white. So if you're having a winter wedding, or just want to keep all your accessories white, check out Woomi Pyo for well crafted and lovely designs.

4. La Boom!


La Boom is the ultimate whimsical wedding stop. You can find amazing handmade light boxes and displays to use as centerpieces or random decor. She also creates really cute cake toppers. If you're looking for unique wedding decor for a carnival or just whimsical themed wedding, definitely visit La Boom.

5. JL Weddings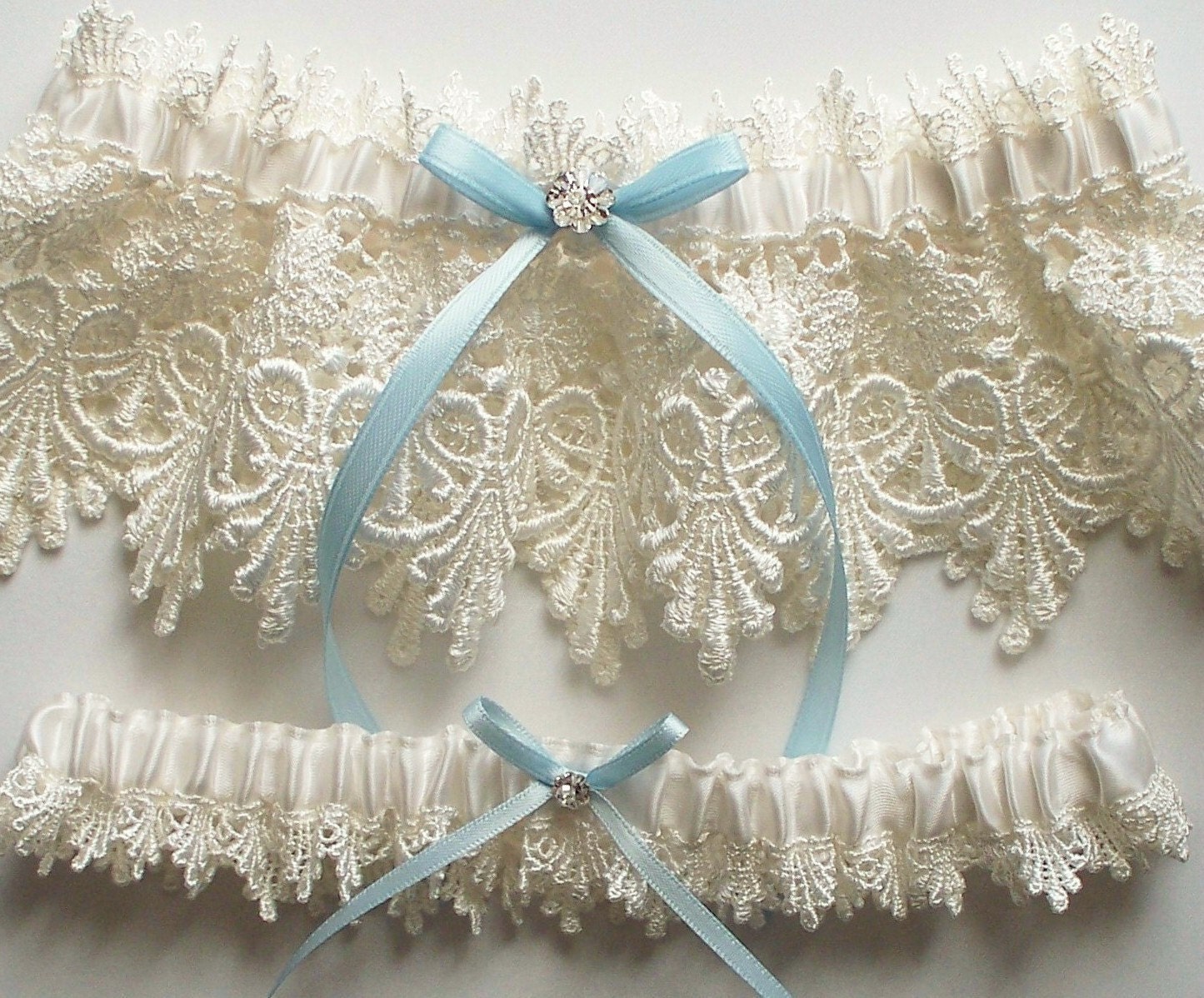 When I got married, I got my garter set from JL Weddings. Jennifer is a great seller, and the garter I received was adorable, so I am stoked to have her as a sponsor for The Handmade Wedding. Her garters range from silk collections to peacock feathered designs, so if you're looking for a garter that looks fabulous, check out JL Weddings.

To view our entire list of sponsors, you don't need to look very far. Just peek a little more to your right.